#251157
2023
April 19 - 20, 2023
The 9th edition of Mexico Talent Forum is focused on "Labor Costs & Productivity". Join the industry leaders and get the inside perspective on the key trends shaping the future of Mexico's talent market and people priorities.
This high-level conference will focus on answering questions such as:
How are Mexico's minimum wage increase and USMCA commitments reshaping the labor market, and how can companies control rising labor cost?
How and why is HR strategy shifting to the boardroom level?  
How can companies keep their people engaged, motivated and healthy?
300+High-Level Attendees
50+High-Level Speakers
9thEdition
Unlimited Sponsorship Value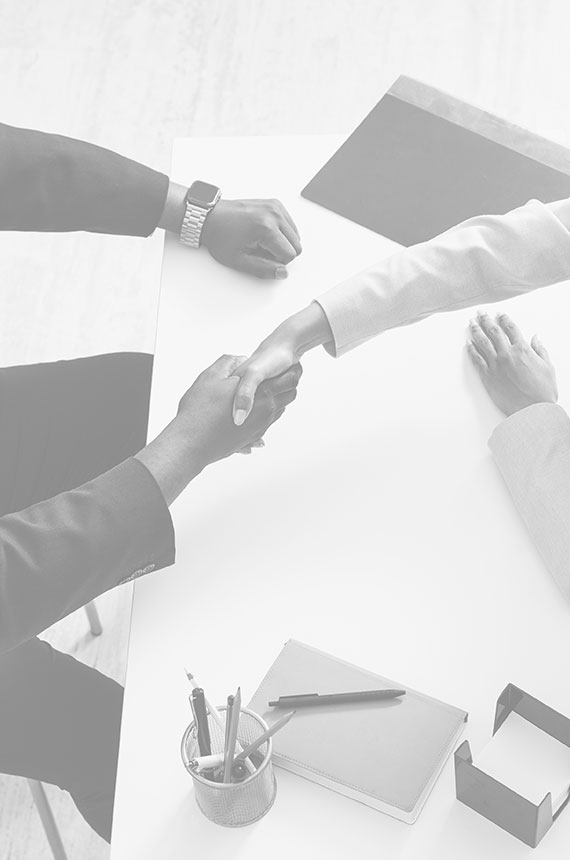 Early Bird Rate
Until 2023-03-22
Conference Rate
Until 2023-04-20
Sponsorship Opportunities
PLATINUM
MATCHMAKING
GOLD
GOLD
NETWORKING COCKTAIL
NETWORKING COFFEE BREAK
SILVER
SILVER
SILVER
SILVER
In cooperation with