Mexico Business Events
The Future of B2B Conferences
Mexico's leading organizer of B2B conferences offers a comprehensive portfolio of high-level industry events. After organizing 48 in-person conferences pre-COVID, 25 virtual conferences during COVID, and 7 hybrid conferences in 2022H2, we are shaping the future of B2B conferences with 4 innovative hybrid conference concepts in 2023.
Our 4 conference concepts - 1-day in-person, 2-day in-person, 1-day hybrid and 2-day hybrid - are designed to meet the unique needs of each industry. However, all conferences combine the best of the in-person conference experience, high-level networking, AI-driven intent-based matchmaking, unmatched opportunities for virtual participants, and unprecedented speaker lineups
Welcome to the future of B2B conferences!
Industry-Leading B2B Conferences
The Must-Attend Events for Mexico's Business Leaders
Unique Hybrid Conference Concept The Best of Both Worlds
1 Day
The in-person day of our conferences is designed to offer a unique experience by mixing a unique attendee experience with great emphasis on networking and matchmaking.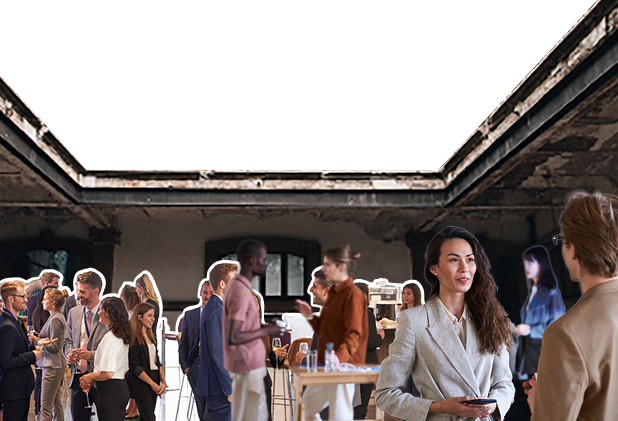 2 Days
Program and High-Level Speakers
Our two-day hybrid conference programs offer unparalleled speaker lineups, with a mix of onsite and virtual speaker participations, and focus on the topics that matter most.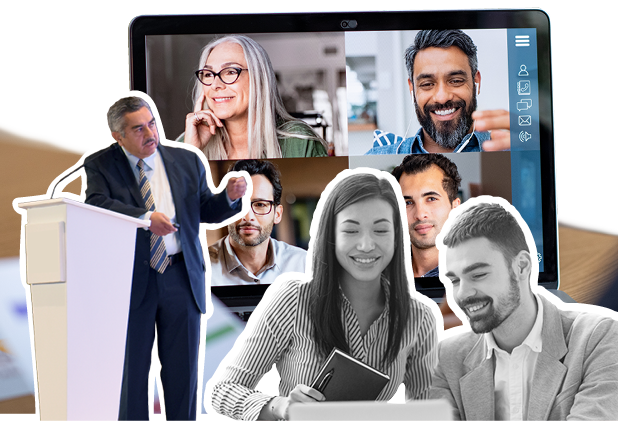 3 Days
AI-Based Matchmaking
AI-based, intent-driven matchmaking takes center stage both during the in-person day and throughout two days of AI-based virtual matchmaking connecting you with opportunities.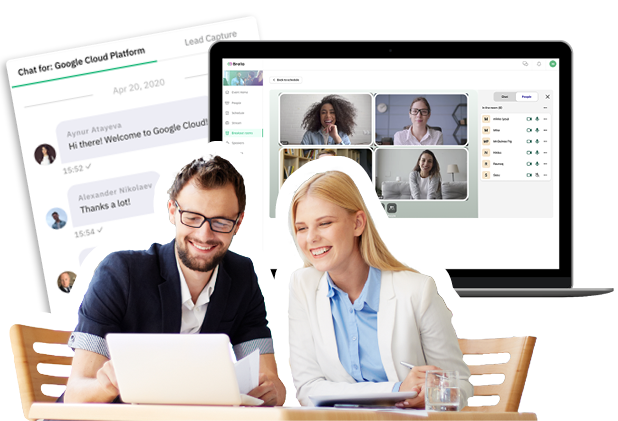 Unique Sponsorship Value
Brand building, lead generation, product positioning 
Why Sponsor?
Unique value proposition
Our conferences set the standard for enhancing your brand visibility, accelerating lead generation, strengthening business relationships, reinforcing leadership position, engaging with your target audience, enhancing your corporate image and driving sales.
Matchmaking &
Networking
Brella enables us to offer our attendees and sponsors a high-tech networking platform designed with user-friendliness in mind. Brella's AI-powered, intent-driven matchmaking will identify the best matches for both attendees and sponsors and brings them together in a matter of seconds.
Our Community
Is Revolutionizing The Industry
Mexico Business Communities are powerful industry-based networking platforms that offer C-level executives access to high-quality in-person and online events, leading-edge content, private and group meetings, on-demand videos and topic-based discussion boards.