#f0af13
2023
February 28, 2023
The 2nd edition of Mexico Solar Summit is focused on "Technology Trends & Distributed Generation". Join the industry leaders and get the inside perspective on the key trends shaping the future of Mexico's solar industry.
This high-level conference will focus on answering questions such as:
What drives Mexico's distributed generation boom, and how can it last?
Which generation and storage technology trends will shape the industry?
Which role will offtaker decarbonation targets play in future energy demand?
How can the utility scale solar opportunity be unlocked once again in Mexico?
300+High-Level Attendees
50+High-Level Speakers
2th Edition
Unlimited Sponsorship Value
1-DAY IN-PERSON CONFERENCE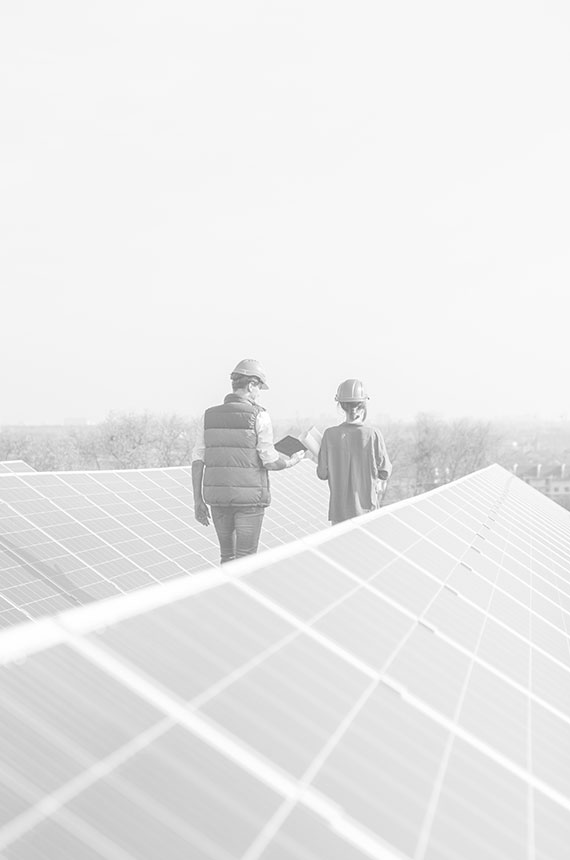 Early Bird Rate
Until 2023-01-25
Conference Rate
Until 2023-02-28