#6c737a
2024
March 05, 2024
The 12th edition of Mexico Mining Forum is focused on "Production & Mineral Processing". Join the industry leaders and get the inside perspective on the key trends shaping the future competitiveness of Mexico's operating mines.

This high-level conference will focus on answering the following questions:
What can the Mexican mining industry do to optimize competitiveness?
How are operational and technology trends shaping sourcing priorities?
Which role will digitalization; AI, IoT and data play in the future of mining?
What are today's productivity-enhancing material handling opportunities?
300+High-Level Attendees
50+High-Level Speakers
12thEdition
Unlimited Sponsorship Value
1 DAY IN PERSON CONFERENCE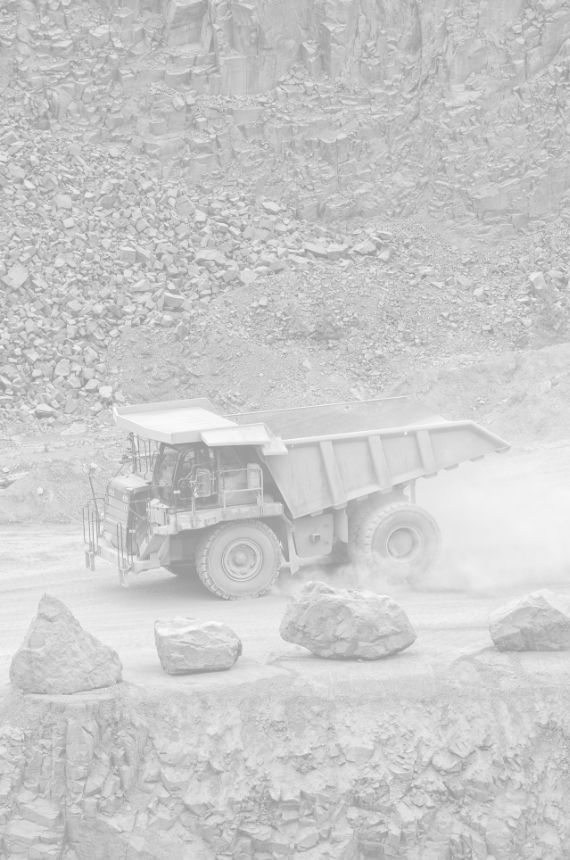 Early Bird Rate
Until 2024-01-29