#bcb226
2023
November 28 - 30, 2023
The first edition of Mexico Logistics Summit, which takes place in the context of Mexico Business Summit 2023, is focused on exploring how companies from around the world can best shorten supply chains, reduce costs and mitigate geopolitical risks by capitalize on Mexico's unique value proposition as a logistics and manufacturing hub.
This high-level conference will focus on answering questions such as:
What are the unique features of Mexico's logistics value proposition and how will these enable Mexico to play an increasingly prominent role in global logistics?
How can trends such as logistics 4.0, big data, machine learning, automation and multichannel logistics make the industry more efficient, stable, and secure?
8+Industry conferences
100+Panels and presentations
250-300High-level speakers
2,000+Business and political leaders
MITIGATE GEOPOLITICAL RISKS IN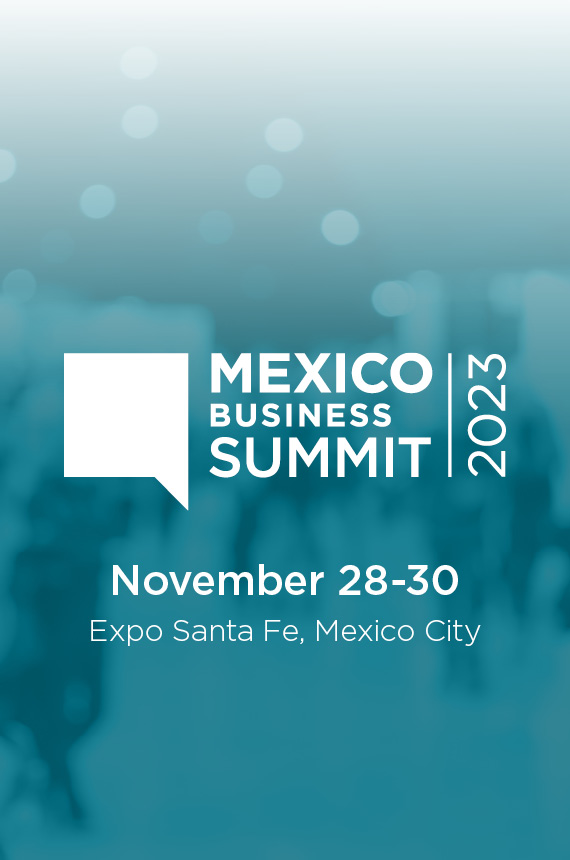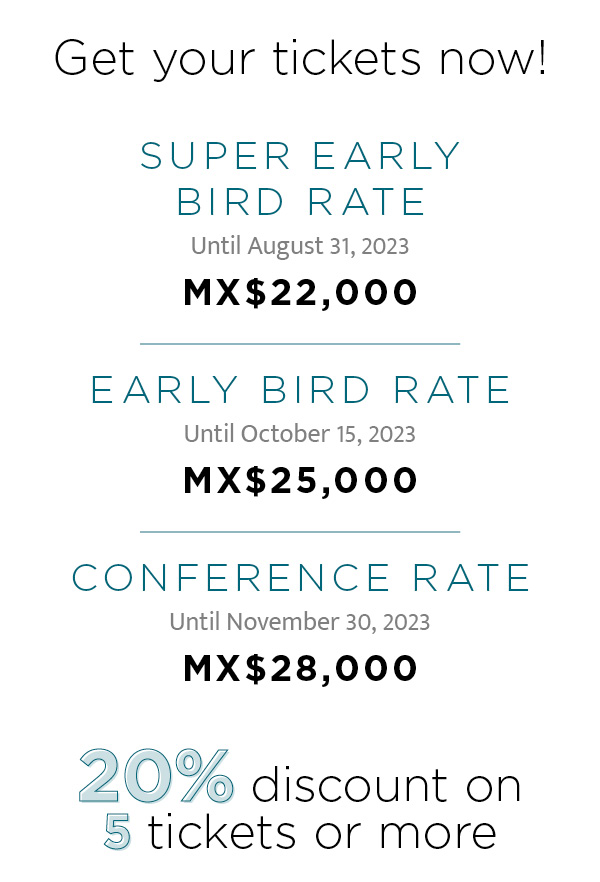 Sponsorship Opportunities
In cooperation with