Why Sponsor?The right audience, a unique experience
Maximize the visibility of your brand and highlight your value proposition to the business leaders shaping the future your industry.
Whether you are looking for brand awareness, lead generation or product positioning, we look forward to working with you to select the most suitable sponsorship package for your organization. Please contact us and we will reach out shortly to discuss your sponsorship objective and ambitions.
Discover our unique value proposition
Sponsorship Packages
Sponsorship Package

Sponsor Team Passes

Sponsor Guest Pasess

Custom Lead Generation interest

Physical Stand Floorspace

Special benefits

Platinum

6
10
5
± 18m2

-

Matchmaking

4
8
5
± 10m2

• Logo on event welcome page in Brella                                                            
• Branding in the matchmaking area

Livestream

4
6
4
-

• Company logo overlaid on the livestream                                                            
• Corporate video played at start of breaks

Gold

4
6
4
± 10m2

-

Networking Cocktail

4
6
3
-

• Sponsor video on conference screens during the cocktail

Networking Lunch

2
4
3
Promotional table

• Branded mints and logo on lunch tables

Networking Coffee Break

3
4
3
Promotional table

• Branded coffee cups and logo on coffee tables

Silver

3
4
3
Promotional table

-

Charging Pole

2
3
2
-

-

Lanyard

2
3
2
-

• Branding on conference lanyards

All Packages Include

Virtual booth in Brella
All sponsor representatives added automatically to the virtual booth
Sponsor ad rotating in the people section in Brella
Sponsor dashboard to measure networking ROI in Brella

Branding on selected promotional materials, social media
campaigns, newsletters etc
Branding on conference website, conference highlights and impact report
Data package for custom lead generation interests
Sponsorship Packages
Platinum Sponsor
Our top sponsorship package ensures maximum visibility and unparalleled perks.
Gold Sponsor
Prominent booth space, suggest a speaker and capitalize on unique branding features.
Silver Sponsor
Great price. Great benefits. An impactful, cost-effective way to promote your brand in front of the industry's key stakeholders.
Matchmaking Platform Sponsor
Position your brand as the matchmaking enabler and have prime access to matchmaking and leadgeneration opportunities.
Livestream Sponsor
Access to the right information is key in times of change. Let your brand be the one that brings our content program to business leaders onsite and around the world.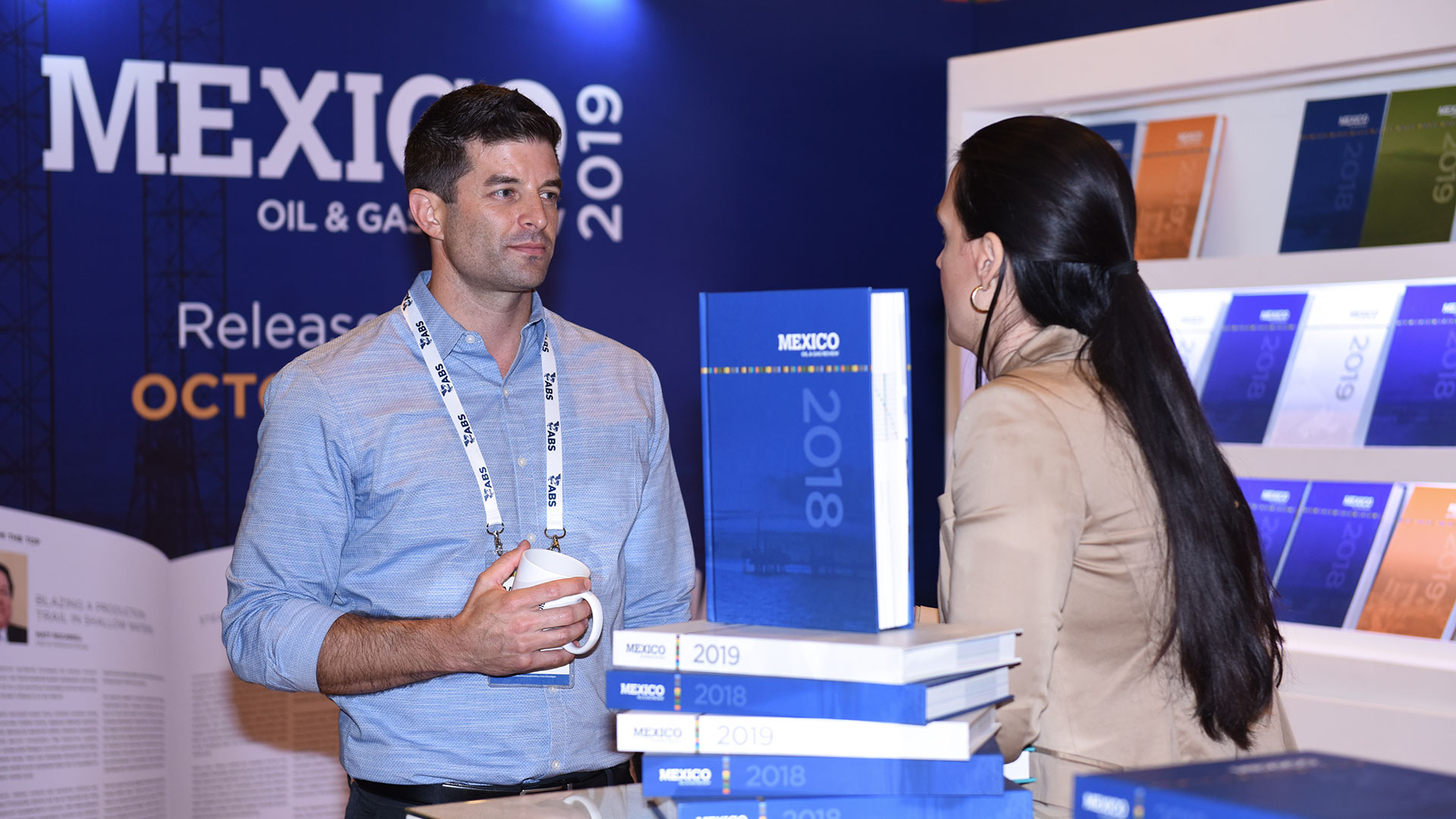 Layard Sponsor
A unique opportunity to put your brand around every collar.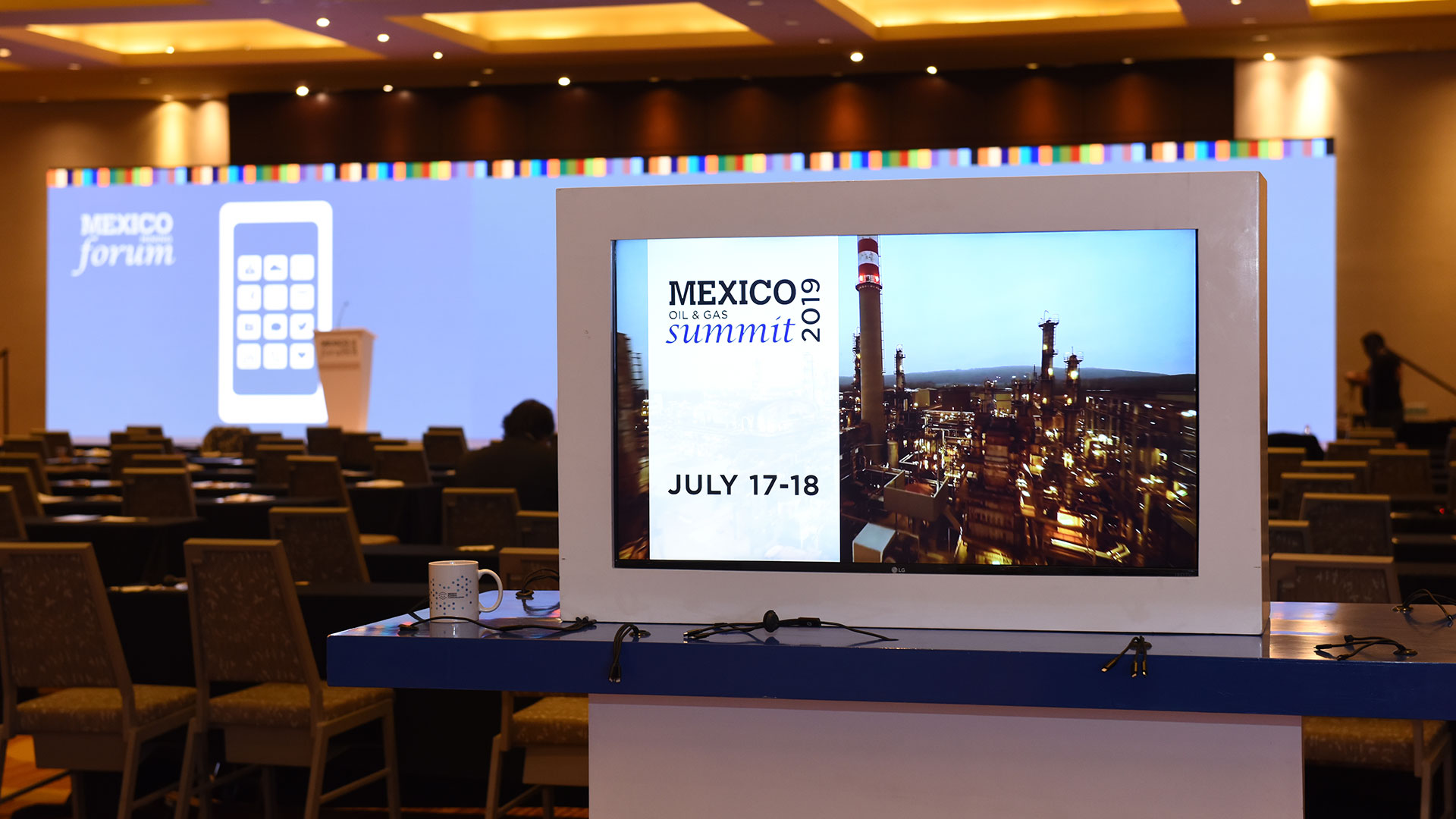 Charging Pole Sponsor
Two strategically-placed charging poles and four plasma screens displaying your promotional video to ensure exceptional onsite exposure.
Networking Coffee Break
What better way to spread the word? Put your company at the center of the conversation.
Networking Cocktail Sponsor
Networking cocktails are back! Your opportunity to invite our high-profile attendees, and your potential clients, to a stylish networking cocktail experience.
Networking Lunch Sponsor
Mexico does business over lunch. Reinforce your brand positioning with this prominent sponsorship opportunity.