#52909d
2024
September 11, 2024
The 13th edition of Mexico Health Summit ECHO is focused on "Pharmaceuticals & Laboratories." Join the industry leaders and get the inside perspective on the key trends shaping the future competitiveness of Mexico's healthcare sector.
This high-level conference will focus on answering questions such as:
How can regulators, distributors, big pharma and generic drug companies collaborate to improve access to pharmaceutical products?
How can Mexico become a hub for pharmaceutical innovation?
How can big data take pharmaceutical R&D efforts to the next level?
300+High-Level Attendees
50+High-Level Speakers
13thEdition
Unlimited Sponsorship Value
1 DAY IN PERSON CONFERENCE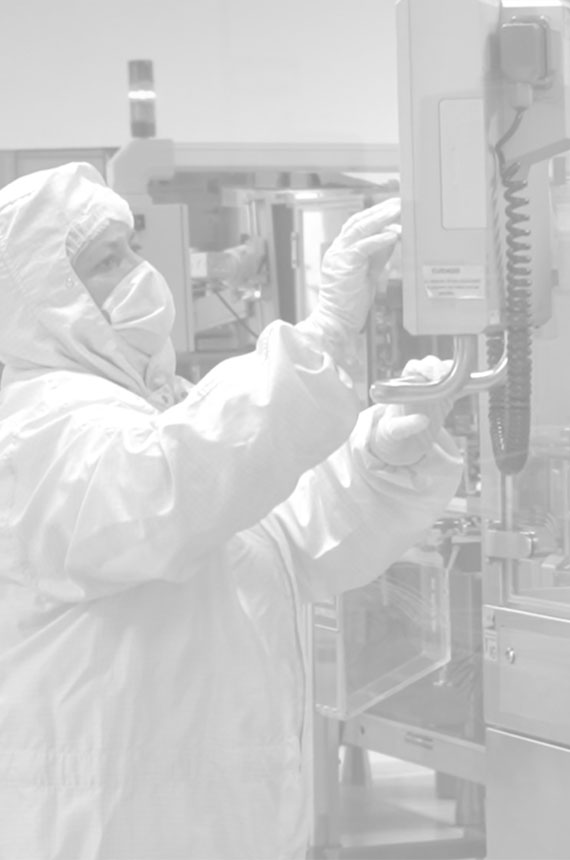 Early Bird Rate
Until 2024-08-07