#52909d
2023
February 15 - 16, 2023
The 10th edition of Mexico Health Summit is focused on "Hospitals & Medical Devices". Join the industry leaders and get the inside perspective on the key trends shaping the future competitiveness of Mexico's healthcare sector.
This high-level conference will focus on answering questions such as:
What are key trends in hospital infrastructure and equipment innovation?
How is digitalization of care enhancing accessibility and patient experience?
How are new technology and data integration reshaping medical devices?
What is shaping Mexico's medical device manufacturing competitiveness?
300+High-Level Attendees
50+High-Level Speakers
10thEdition
Unlimited Sponsorship Value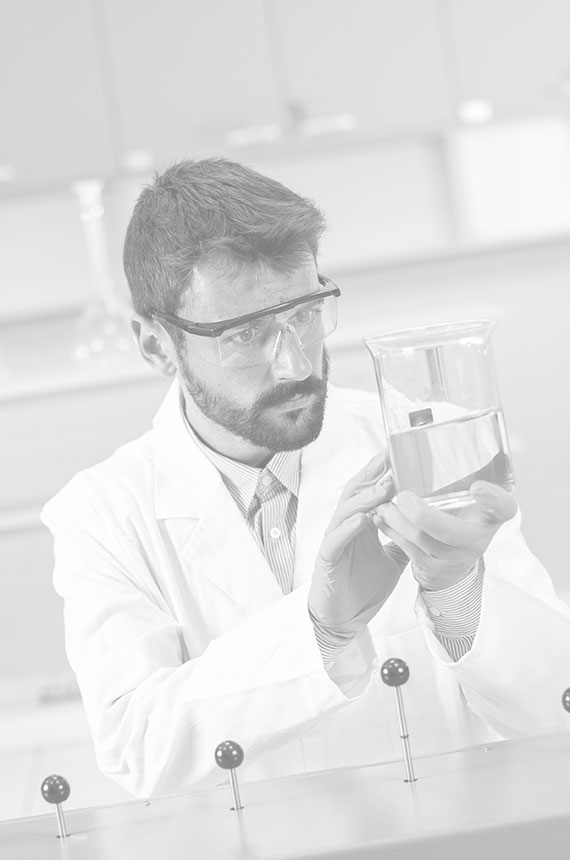 Early Bird Rate
Until 2023-01-15
Conference Rate
Until 2023-02-17
Sponsorship Opportunities
In cooperation with