#5d6c21
2023
ECHO
November 28 - 30, 2023
The 13th edition of Mexico Energy Forum is focused on "Mexico's Mission to Become a Clean Energy Powerhouse." Join the industry leaders and get the inside perspective on the key trends that drive Mexico's energy future and define its investment opportunities.
This high-level conference will focus on answering questions such as:
How can Mexico best diversify its energy mix and what must be done today to ensure that energy does not become a hurdle to Mexico's nearshoring opportunity?
Which role should solar, wind, geothermal, hydro and green hydrogen play in Mexico's renewable energy development, and why?
8+Industry conferences
100+Panels and presentations
250-300High-level speakers
2,000+Business and political leaders
THE MISSION TO BECOME A CLEAN ENERGY POWERHOUSE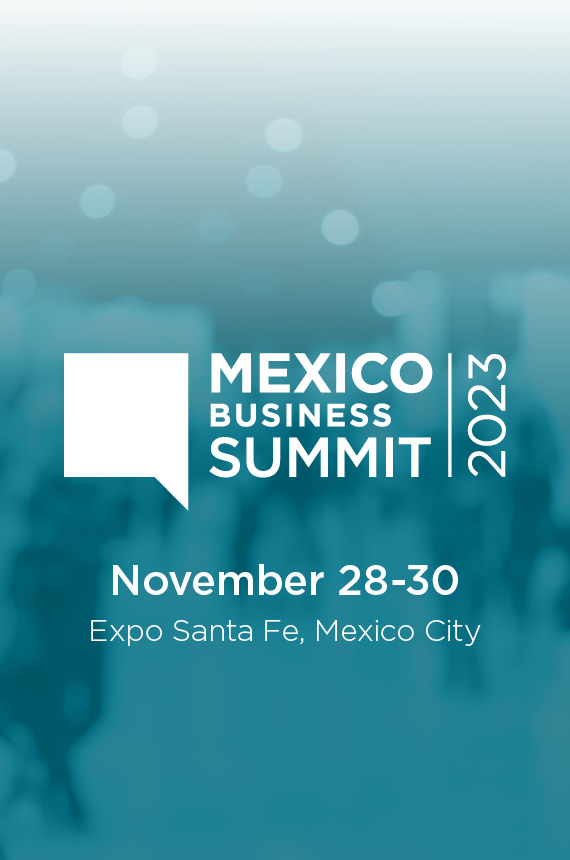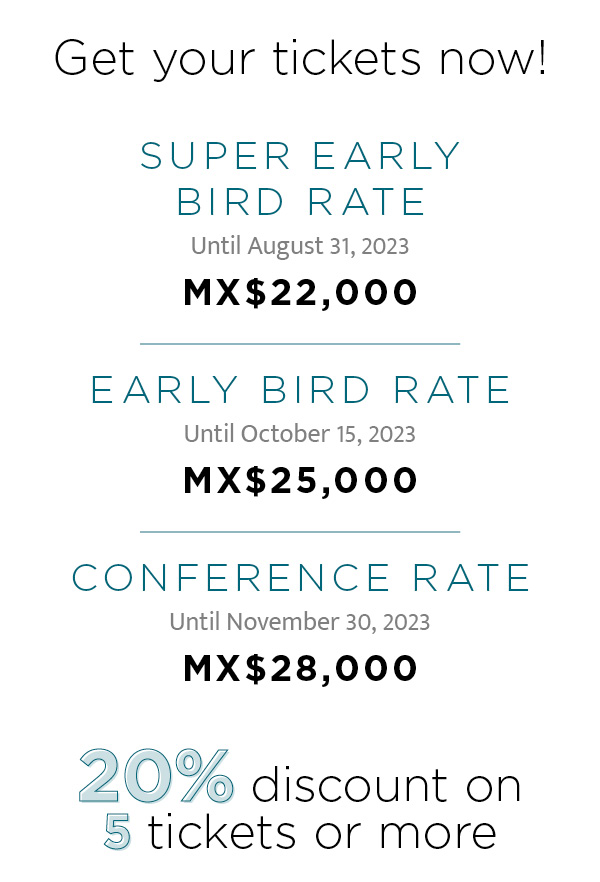 Sponsorship Opportunities
PLATINUM
GOLD
GOLD
GOLD
NETWORKING COFFEE BREAK
INVEST & TRADE PARTNER
SILVER
SILVER
SILVER
SILVER
SILVER