#8b0836
2023
March 15 - 16, 2023
The 11th edition of Mexico Automotive Summit is focused on "Light Vehicle Trends & Technology". Join the industry leaders and get the inside perspective on the key trends shaping the future competitiveness of Mexico's automotive industry.
This high-level conference will focus on answering questions such as:
What will be Mexico's future role in the global automotive industry?
How will electrification and digitalization transform the supply chain?
What drives OEM procurement strategies in an industry in transformation?
How will cars be sold in the future, and how will that reshape the industry?
300+High-Level Attendees
50+High-Level Speakers
11thEdition
Unlimited Sponsorship Value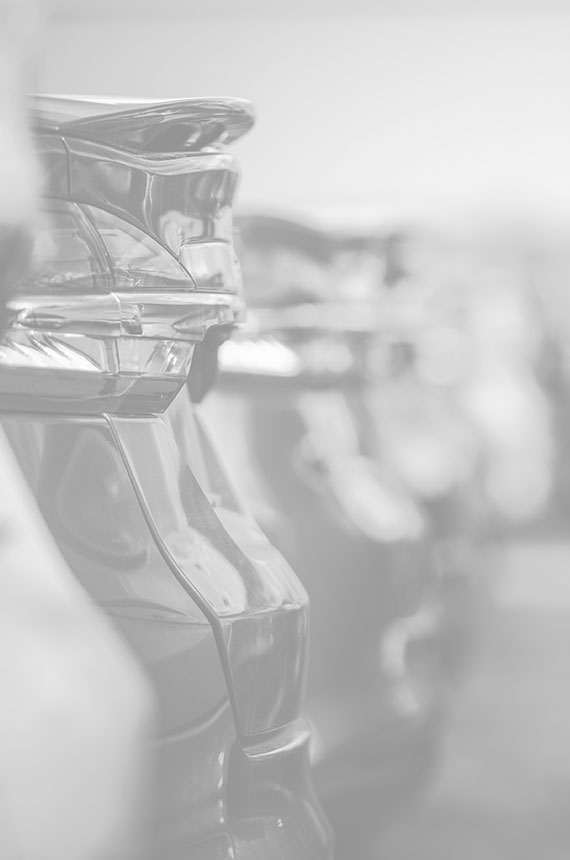 Early Bird Rate
Until 2023-02-08
Conference Rate
Until 2023-03-17