#7b91c7
2024
November 26 - 28, 2024
The 6th edition of Mexico Aerospace Forum is focused on "Capitalizing on Growth Opportunities". Join the industry leaders and get the inside perspective on the key trends shaping the future of Mexico's aerospace industry.
This high-level conference will focus on answering questions such as:
Which global trends are shaping the aerospace industry supply chain? 
What are the main drivers of the competitiveness of Mexico's aerospace industry? 
How can Mexico accelerate the country's development into a global aerospace manufacturing and R&D powerhouse?
300+High-Level Attendees
50+High-Level Speakers
6th Edition
Unlimited Sponsorship Value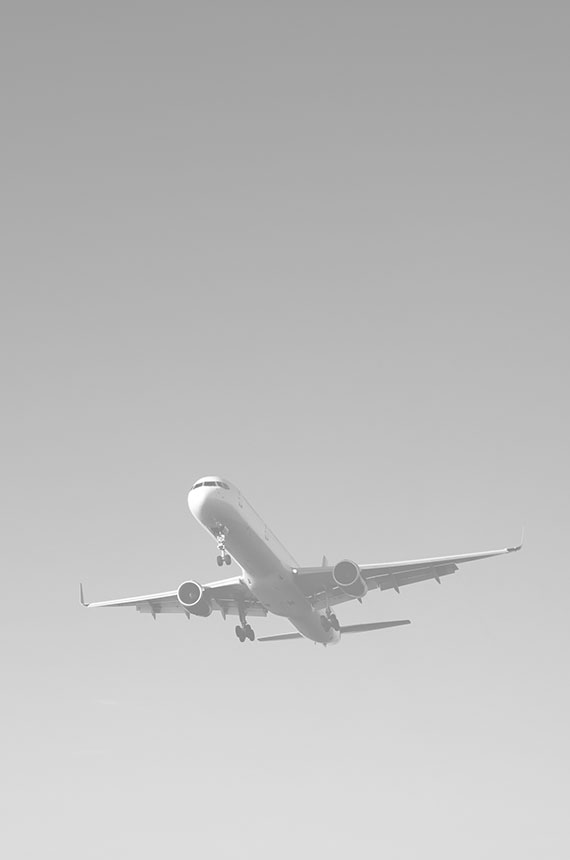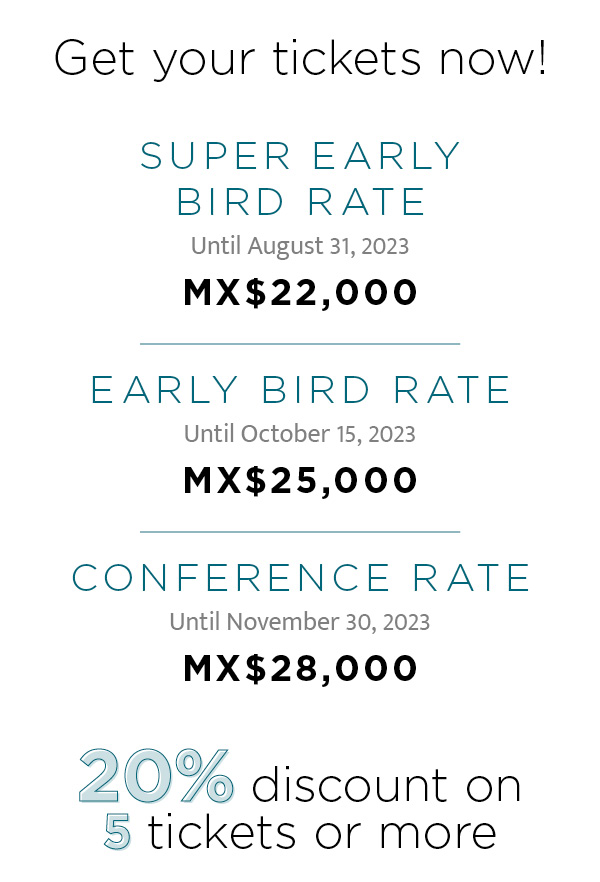 00
days
00
hours
00
minutes
00
seconds