#5d6c21
2024
February 21, 2024
The 14th edition of Mexico Energy Forum is focused on "Regulation & Energy Transition". Join the industry leaders and get the inside perspective on the key trends shaping the future of Mexico's energy sector.
 
This high-level conference will focus on answering questions such as:
What is next for Mexico's energy regulation?
How will the nearshoring boom on influence energy demand and policy?
How to approach risk management in Mexican energy projects?
Which energy technologies and trends will drive Mexico's energy transition?
300+High-Level Attendees
50+High-Level Speakers
14th Edition
Unlimited Sponsorship Value
1-DAY IN-PERSON CONFERENCE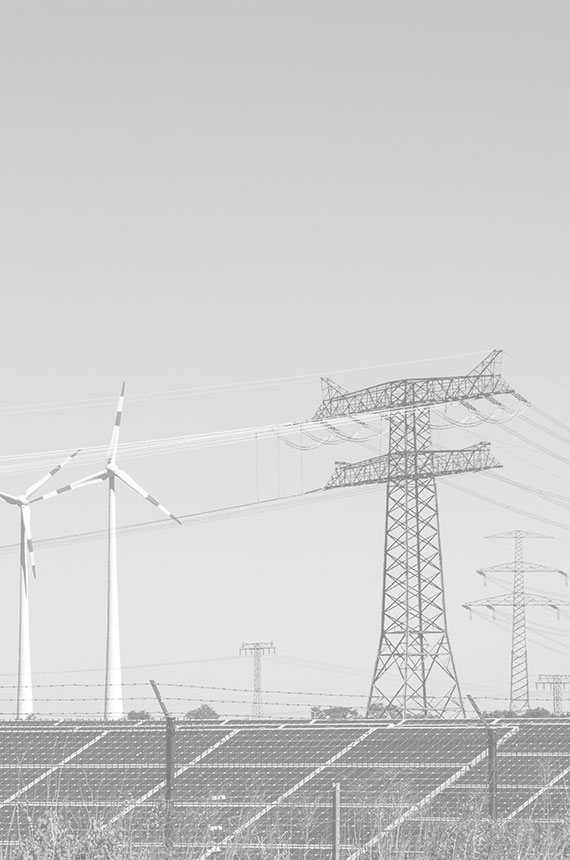 Early Bird Rate
Until 2024-01-15