#0065b3
2023
November 08, 2023
This 11th edition of Mexico Business Forum presents for the first time "Trade, Investment & Nearshoring." Join the industry leaders and get an inside perspective on the key trends shaping the future of Mexico's investment and trade landscape.
This high-level conference will focus on answering questions such as:
How can Mexico best capitalize on the current nearshoring opportunity?
What are the pillars of Mexico's investment competitiveness, and how can the public and private sectors best collaborate to unlock a wave of growth and investment?
Which investor risks should be addressed urgently, and how can that be done?
300+High-Level Attendees
50+High-Level Speakers
11thEdition
Unlimited Sponsorship Value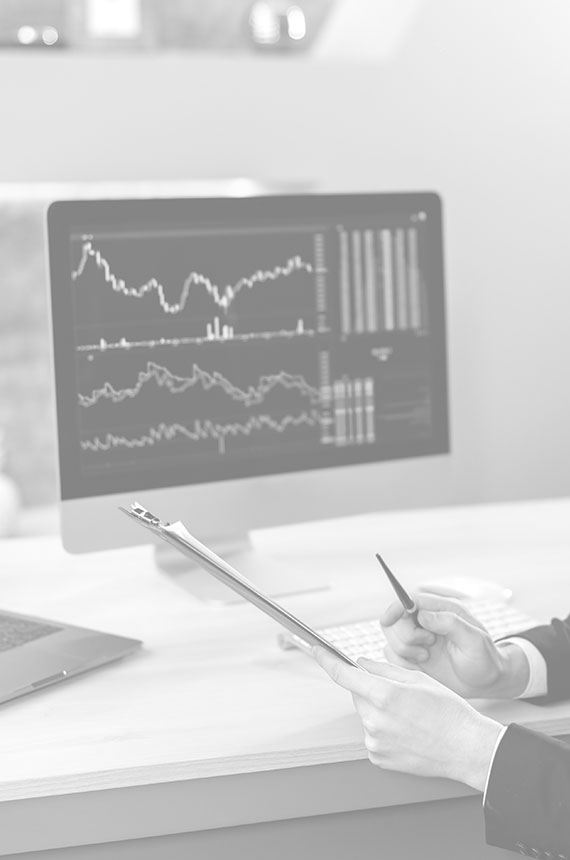 Early Bird Rate
Until 2023-10-08
Conference Rate
Until 2023-11-08
00
days
00
hours
00
minutes
00
seconds